Whether for towing or roadside assistance needs, you want the best in the business when it comes to your vehicle, and that's exactly what Tampa Tow Truck Service aims to bring. We deliver the widest array of services in the city to ensure that no matter your needs, we have the skills and equipment needed to carry them out, and to bring you the results you seek when it comes to your requirements.
​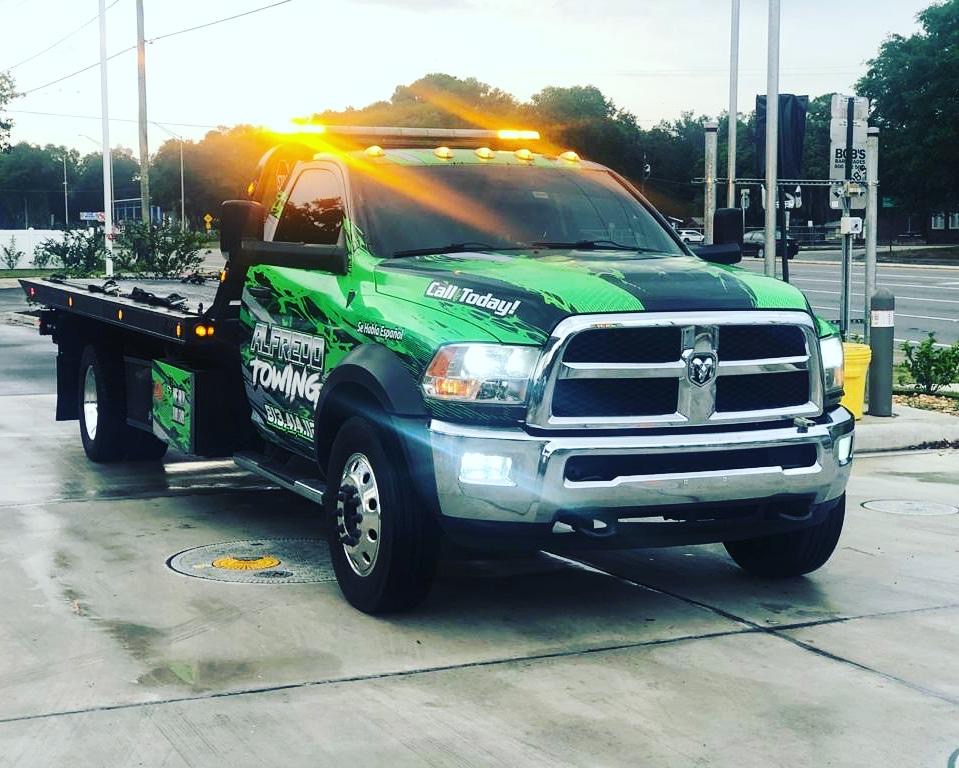 About Us
We have long sought to separate ourselves from the competition in the area, and we do so through providing the highest quality services to every vehicle we come upon. We understand that the towing market is a saturated one, and in order to stand out, there is a need to go beyond the level of expectation. This is why we bring you a service capable of towing vehicles of all sizes and styles, and why we are attainable at all hours of the day. When you need the best in the Tampa area, you need the pros at Tampa Tow Truck Service.
Learn More About Tampa Tow Truck Service
The services that we bring to the Tampa area are ones that we have spent years honing, bringing you the widest variety of offerings, and giving you the means of knowing that no matter where or when issues strike, that we are there to bring you quick resolution. We are dedicated to being the highest quality offering in the city when it comes to towing and roadside assistance needs, and we put the full weight of our experience and expertise into every task we undertake in order to continue on our path to being so.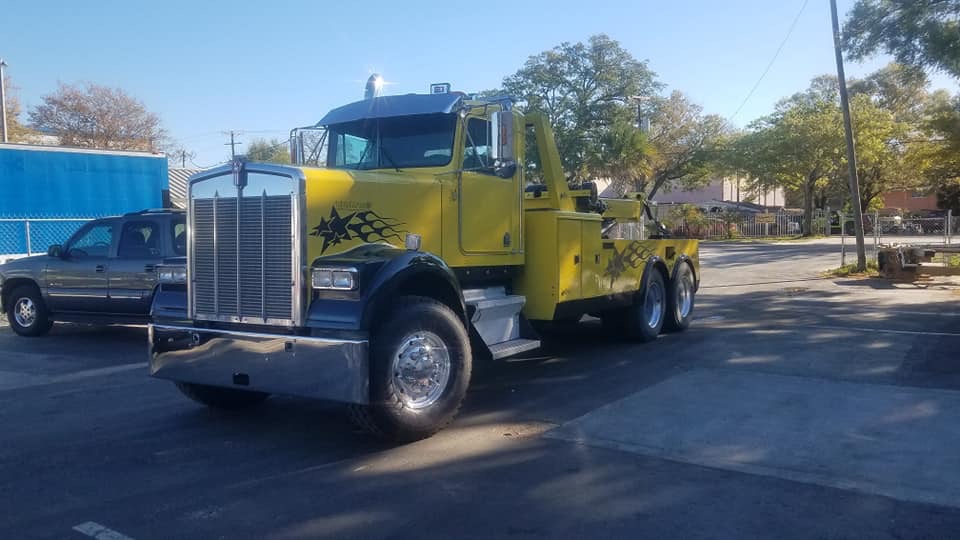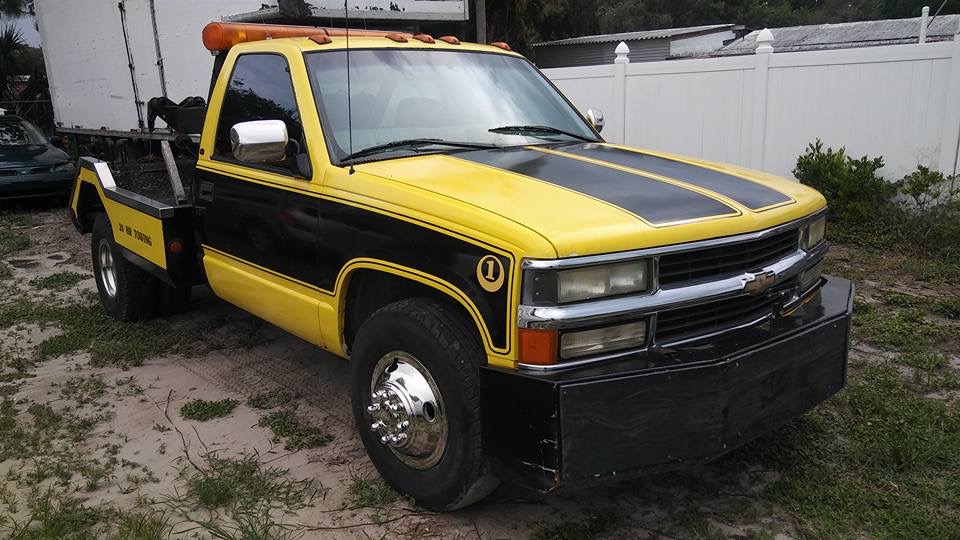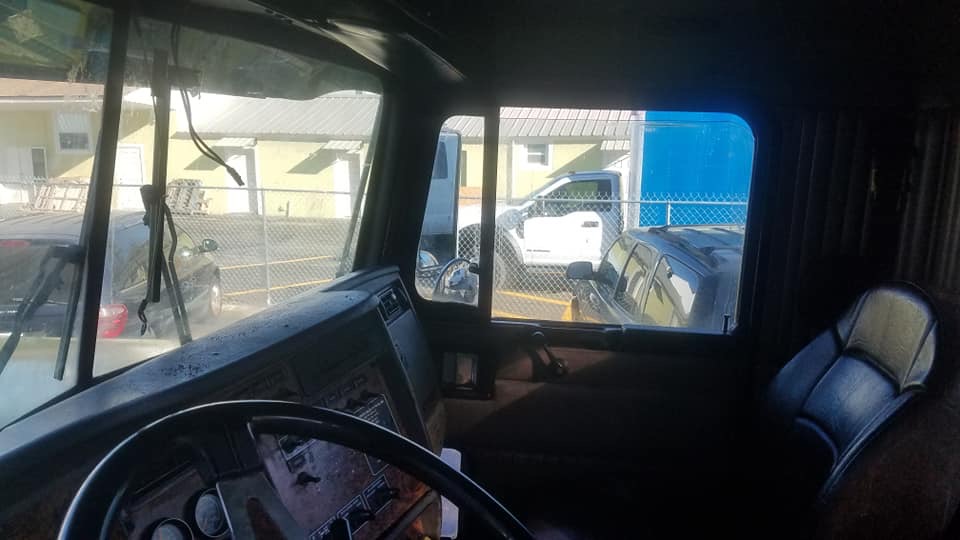 ---
Roadside Assistance | Accident Vehicle Recovery | ​Illegally Parked or Abandoned Vehicles
Roadside Assistance
From flat tires to dead engines, there are many reasons that you can find yourself picking up the phone and calling Tampa Tow Truck Service, and we have the means to bring you professionals results to all of them. When you find yourself with a vehicle making your progression impossible, you can trust in our professionals to bring you the solution you need, and back out on the road where you belong.
Accident Vehicle Recovery
In the wake of an accident, we understand that you're frazzled, frustrated, and just want something positive to come out of the situation, and we aim to be that source of silver lining. With our professional services, your vehicle will be cared for as if it was just off the showroom floor, and our vehicles come equipped with the ability to bring your vehicle out of even the worst of situations, in order to get your life back on track.
​
Illegally Parked or Abandoned Vehicles
We bring you the services needed to reclaim your property. When you have a space or to, whether for your residence or your business, you have the ownership over that space, and the ability to dictate who can, and can't use that space. When you find that someone is undermining that authority, then you have the means to remove that offender, and Tampa Tow Truck Service is the company that carries out your commands.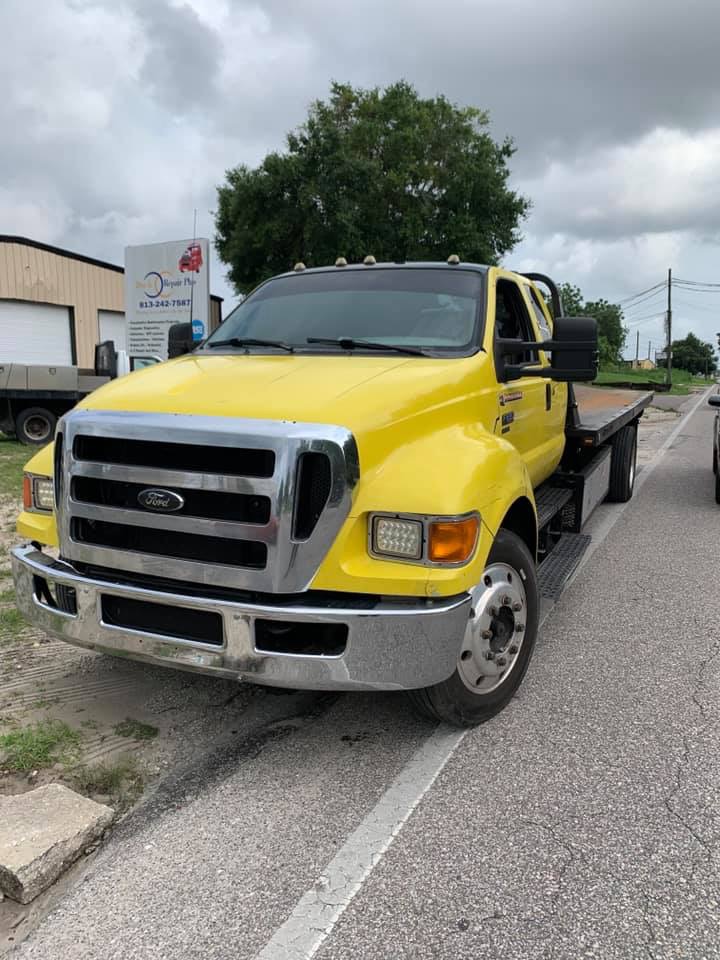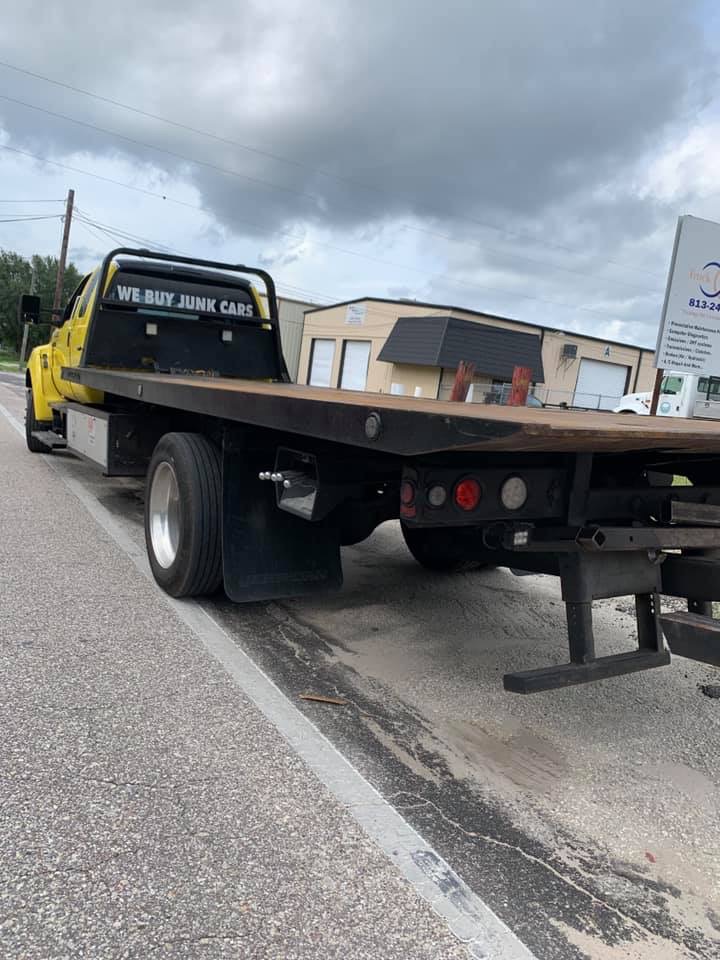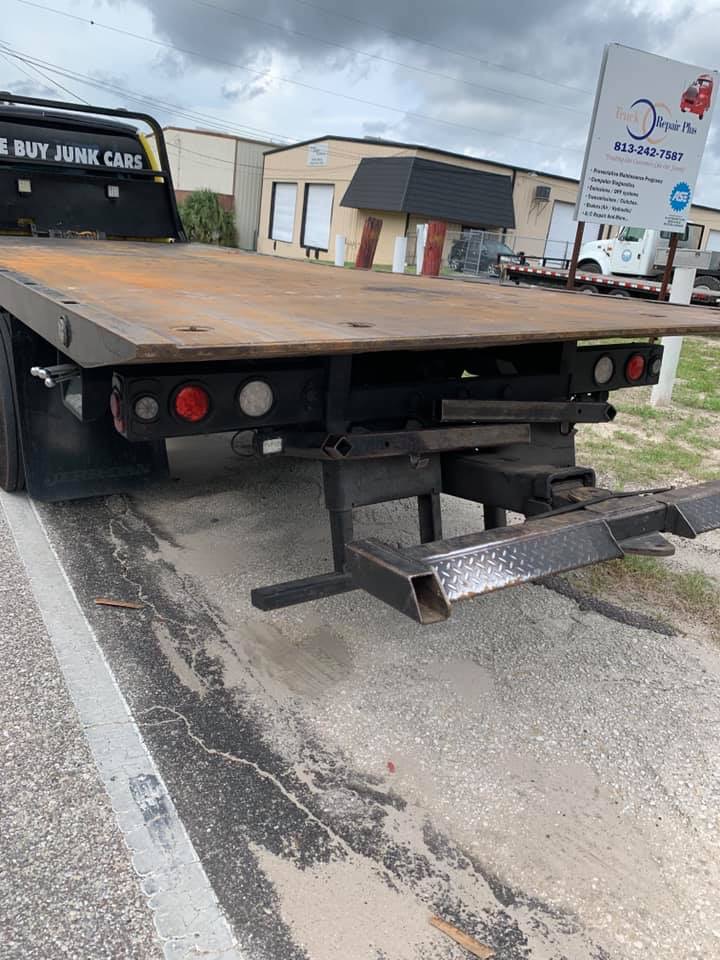 ---
Heavy Duty Towing | Flatbed Towing | ​Motorcycle Towing
Heavy Duty Towing
Form busses to RV's and more, we bring you the towing service san marcos tx you need for any type of size of vehicle. We bring you the heavy-duty towing options that can get your vehicle on the move when no one else can. Whether you have an industrial piece of machinery that needs to get somewhere else, or find yourself with an immobile mobile home, you can trust in our services to bring you results.
Flatbed Towing
The right job begins with the right equipment, and Tampa Tow Truck Service brings you the high-quality flatbed towing options you need to move a wide variety of vehicles. Whether you need to move a half dozen motorcycles, or have an SUV that requires servicing, you can trust that our flatbeds not only give you the means to get where you need to go, but to do so with the backing of our experienced and professional services.
​
Motorcycle Towing
Not only do we bring the best in towing when it comes to all manner of four-wheeled vehicles, you can be sure that we can be counted upon for the best in two-wheel vehicle services as well. When you need the best in the business no matter the vehicle, then you can trust in the services that Tampa Tow Truck Service provides. With the backing of years of experience, there's no issue we can't bring solution to.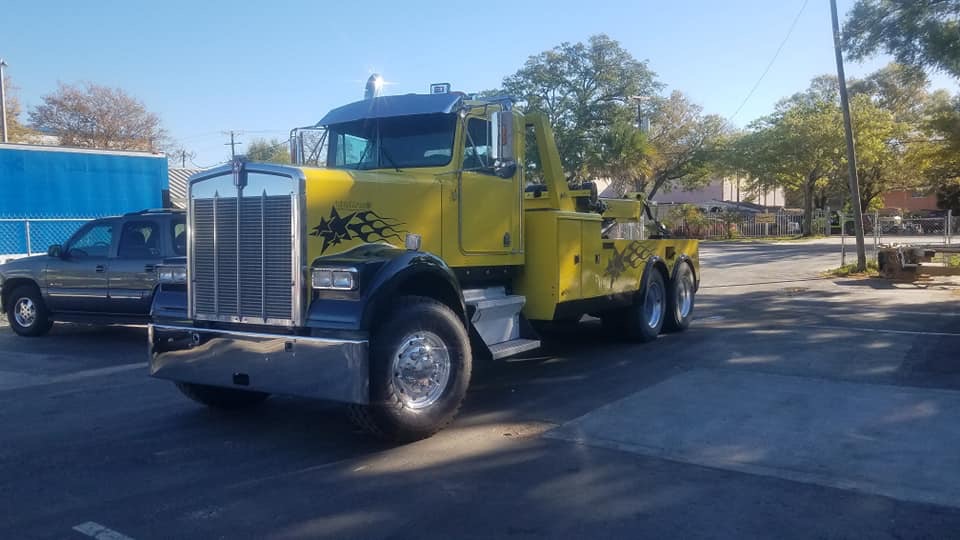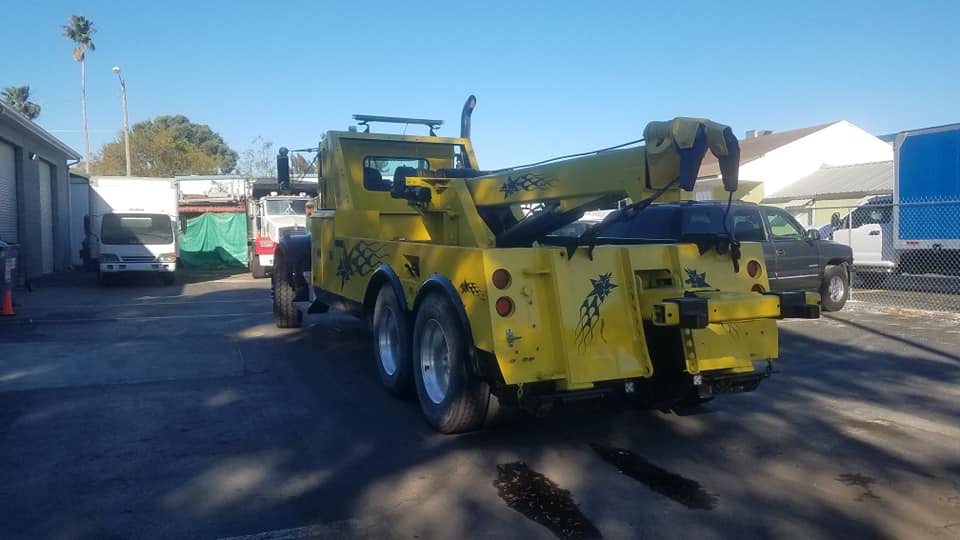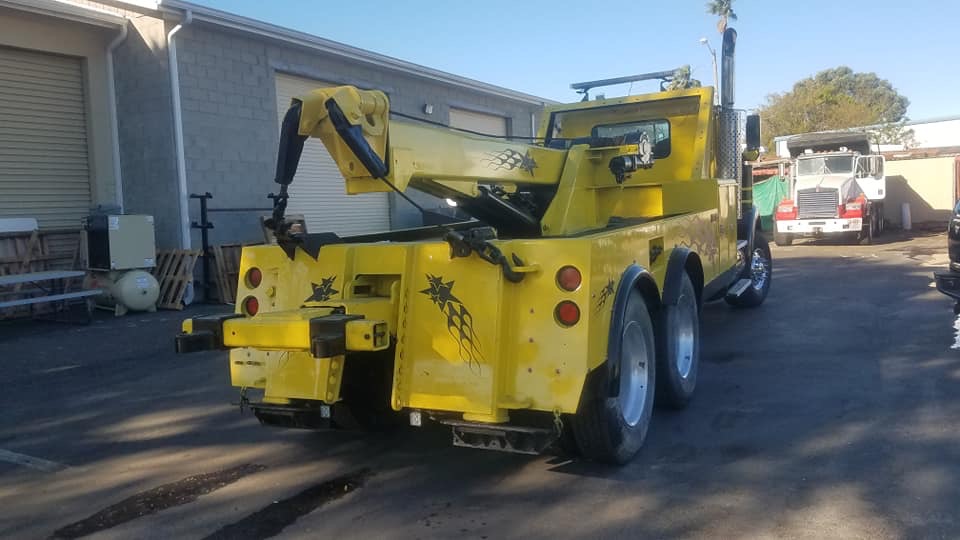 ---
Contact Us For More Info
We wouldn't be serving our Tampa residents to the fullest if we weren't available twenty-four seven upon any request.  This means that in any situation, no matter how improbable or unlikely, our fellow Tampa residents can rest assured that there will be someone on the other end of the phone line the moment that they are in need.  We have a full team that works night and day to make sure that every situation is handled promptly and with care.
Did someone park in front of your business during peak hours?  Let us remove the trouble makers and free up space for your loyal, paying customers.  Did your car battery die on your way to an important appointment?  A Tampa Tow representative can be on their way at a moment's notice, to help you get to where you need to be on time.  Are you in a situation where you need your vehicle transported from one location to another, for whatever purpose?  We wouldn't be much of a tow service company if we weren't able to handle that request.  And though we wish this on no one, there will be times where an unfortunate accident may make it hard to think clearly and rationally.  In moments like those, best to just call us and let us sort the situation out for you.
​When you find yourself in need of towing or roadside assistance, then we know you want to be able to get a hold of the professionals you need quickly, this is why we bring you an around the clock phone service that is continually waiting to bring you a resolution. Whether you find yourself across town in the middle of the night, or in our next door's yard, you can be sure that we bring you the fastest response services in the city, and aim to bring you quick and more than satisfactory results to any issue you face on the roads of Tampa.