Services We Offer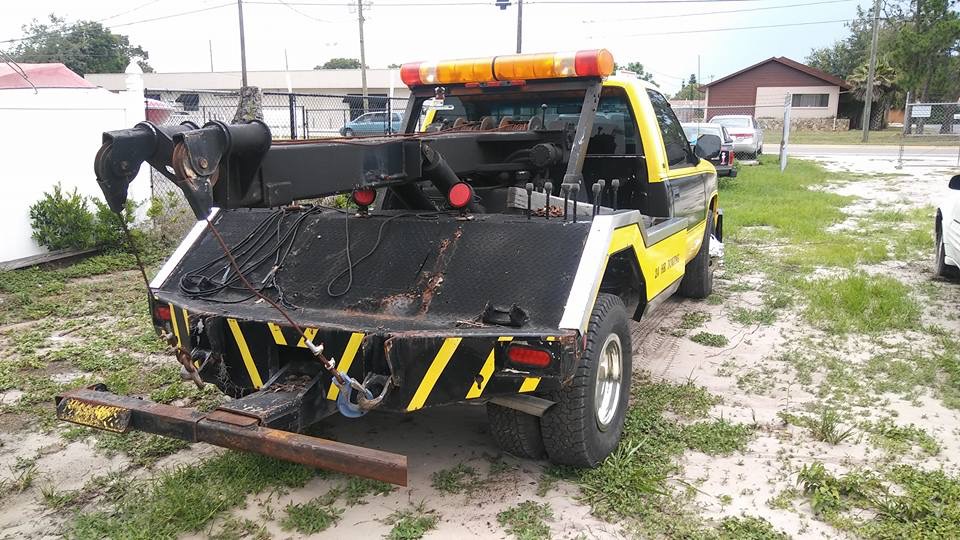 The services that we provide to the city of Tampa are vital ones. When you face a situation of needing a tow, or requiring roadside assistance, you can't simply pick up the phone and call anyone, you need the right professionals there to bring you the right service options. This is the ideal of Tampa Tow Truck Service and the foundation to all the offerings we bring to the city. When you find yourself in need of our specific services, you can be sure that we are there and ready to provide. Our extensive experience in the field allows us an unparalleled level of control over the situation, and gives us the means of bringing you the absolute best in:
Roadside Assistance
Accident Vehicle Recovery
Illegally Parked or Abandoned Vehicles
Heavy Duty Towing
Flatbed Towing
Motorcycle Towing
           
​           All that's required on your end is to make the choice to call into our offices. There you will be greeted by a friendly operator who will quickly have the right services dispatched to your location. Whether you need a tow from the side of the road, or from a recent purchase, finding yourself with a roadside emergency, or simply need to make a trip to your new home, you can depend on Tampa Tow Truck Service to bring you the level of services that come with years of experience in the field. We have dedicated ourselves to bringing the city the best in towing, and one phone call to our offices will have you realizing the benefit of that dedication.